Standard database administration
Ordinary maintenance activities are carried out on customers' production databases as part of this service package. Besides including the incident management activities of the "Reactive Services" package, the service typically includes the following activities:
Hardware components check of the Database server (disk space, CPU, memory).
Log check, allocation and space management.
Nightly scheduled processes check, job & batch data processing, backup, etc.
Creation of database objects according to customer specifications and priorities.
Extemporaneous import/export of data upon MM's request.
Troubleshooting and reporting on all critical alert log messages.
The purpose of this category of services is to support clients when internal expertise in new database infrastructure management is lacking, or when they want to deploy the internal DBA team in advanced design and management of production systems, removing them from more ordinary and repetitive database administration tasks.
The DBA specialist intervenes remotely on an agreed schedule for system checkup and monitoring activities, and assistance service levels can be customized in case of new ordinary tasks or of corrective maintenance.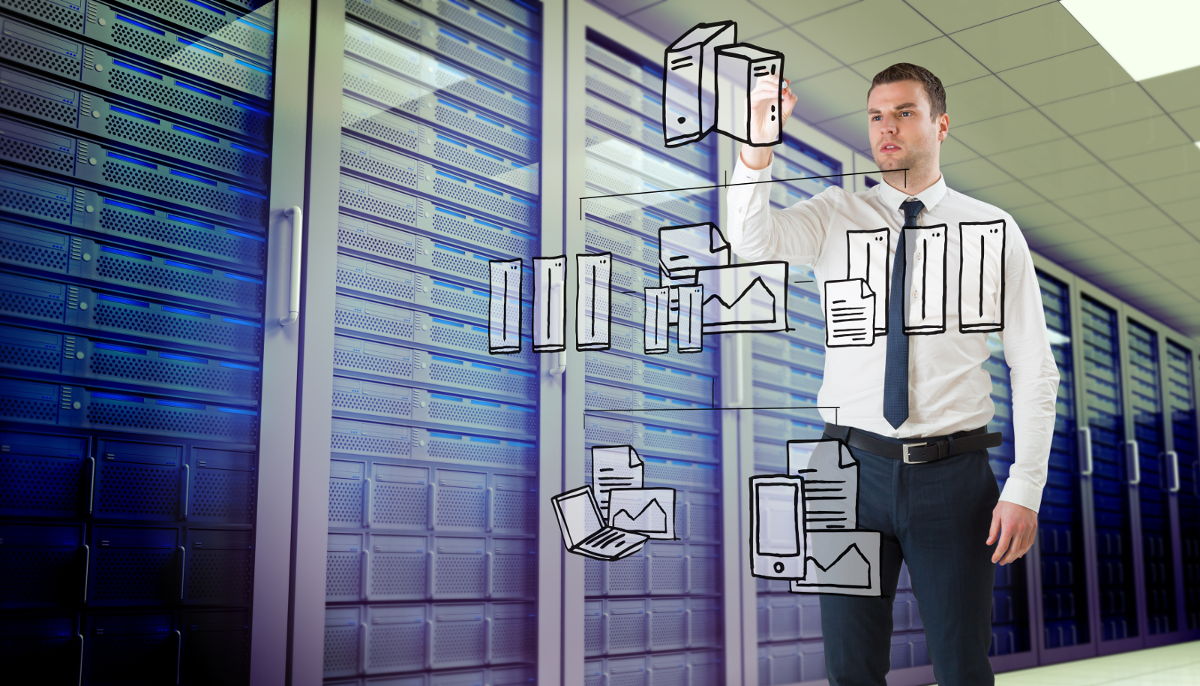 Availability
Service can be set up on different formats and hourly coverage:
8×5 Business Time
16×5 Extra Time o Night Availability
24×7 Always