DBA Sql Server
Administration, monitoring and remote database management services
Looking for an expert consultant for your Sql Server database administration?
Experts in database management
We are the ideal partners for all your Sql Server database administration needs: a full-time team focused on optimal performance maintenance, stability and security. You can take advantage of our experience acquired in over 18 years of work.
We are aware that each customer has unique needs, so our DBA services are provided with different solutions: we are able to meet your needs, offering the most helpful support and service solutions for your business.
We provide high availability and different coverage plans (8×5, 16×5, 24×7) through our Sql Server certified team, constantly keeping up to date on specialized skills.
We can perform in-depth analysis to your database to evaluate improvement options, and we handle management, monitoring and administration to keep it as stable as possible over time.
Trust our years of experience to optimize and increase the value of your Sql Server database.
Microsoft Sql Server Certified Experts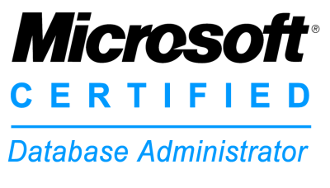 Our Services for SQL Server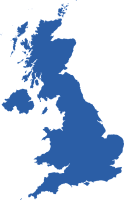 We provide our DBA services throughout the country.
Our expertise for your SQL Server database
Cost optimization
Our remote support services help you reduce costs by enabling fast and efficient management of contingent workloads.
Multiple service plans
Our SQL Server consultants can propose service plans that fit your specific administration needs and meet your requirements.
A team of experienced DBAs
We provide access to our powerful team's collective knowledge of SQL Server: through teamwork and close cooperation, the development of our know-how is constantly growing.
Over 18 years of experience
From system administration and management to ongoing support and 24/7 monitoring, our DBAs will become your trusted digital partners, enabling you to enhance your operations and achieve a significant competitive advantage.