DBA MySQL
Database Administration and Management Services
Looking for an expert consultant for the administration of your MySQL Database?
Entrust your database to the expertise of our team
With over 18 years of experience, we offer a professional remote management and administration service for your MySQL database. An entire team of professionals constantly updating their knowledge and skills to meet your needs.
We have developed several service plans to offer customers the right flexibility according to their specific needs, enabling them to maximize costs and time in database administration and monitoring. Our availability covers all time slots (up to 24x7x365) to cope with issues that may occur during database execution.
Better performance and constant maintenance will enable you to get the most out of your database, and you will benefit from reduced overhead costs thanks to our solutions.
DBA Remote Services is the solution to your database management needs: compare and evaluate your needs for MySQL DBA services with our experts with no commitment.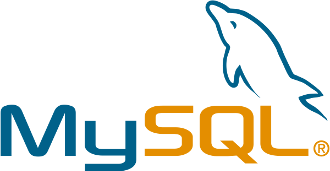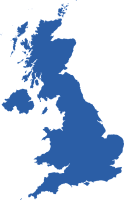 We provide our DBA services throughout the country.
Our expertise for your MySQL database
Dedicated, Full-Time Experts
Benefit from our team's collective knowledge for performance, security and optimization in managing your enterprise database.
Flexible services
Our MySQL administrator can offer you service plans that meet your management needs: thanks to our many years of experience we offer highly proven solutions.
Constant updating
Our experts constantly attend refresher courses and thus guarantee the maximum knowledge of the systems and the possibility of obtaining the best operating conditions from your database.
A strategic partner
We help organizations achieve a real competitive advantage by providing the expertise and services they need to maximize the business value of their mission-critical technologies.