Professional database consulting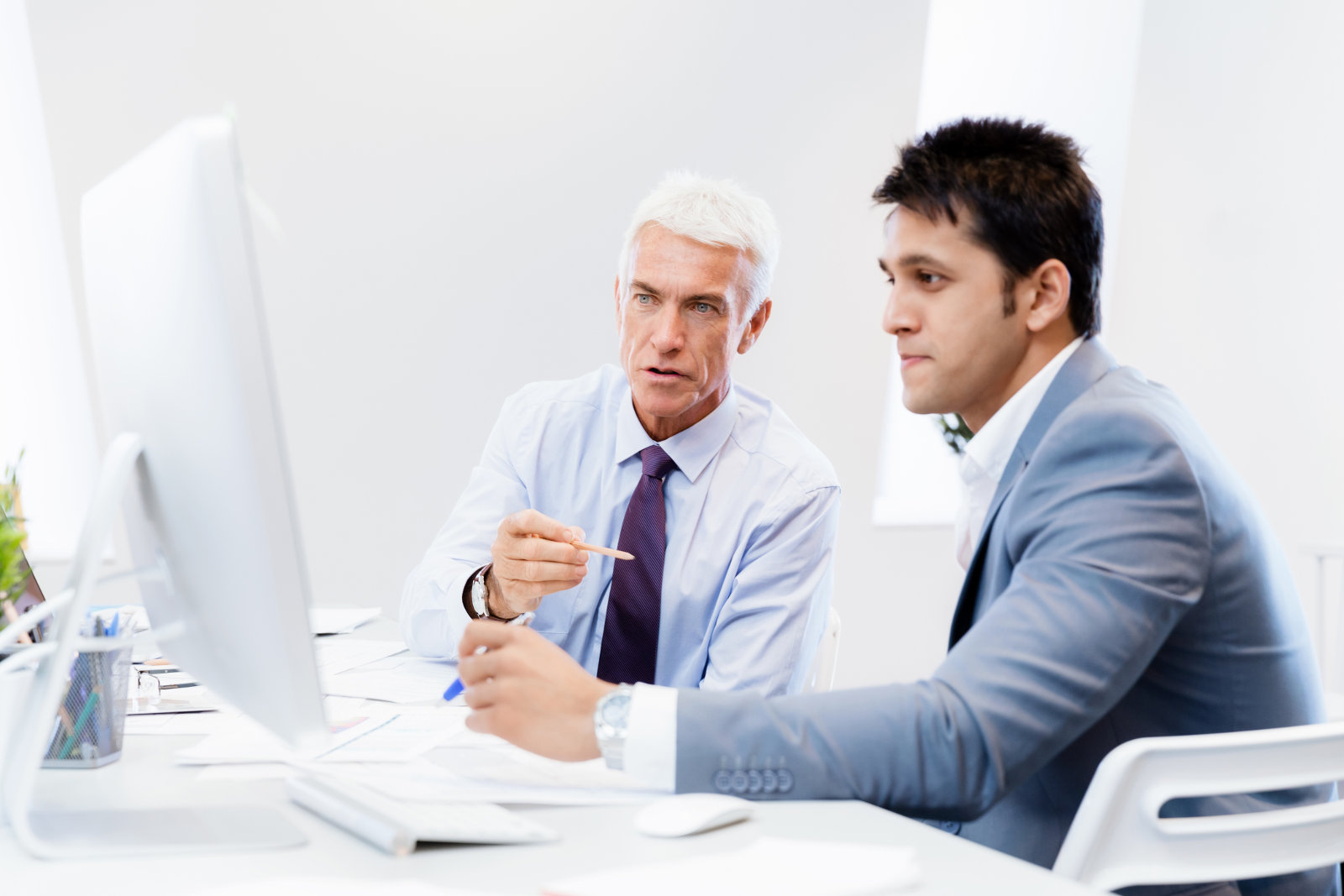 We have a team of experts who can support you through the necessary improvements to your database infrastructure. We design and intervene on particularly delicate evolutionary maintenance operations by sharing, with full transparency with our customers, the procedures, risks and timeframes of different solutions that can be applied in customers' operational contexts.
We are aware that different upgrade and migration scenarios may occur, but we must remember that major upgrades may require a physical transformation process due to the fact that the data format may change considerably.
Scope of support
Aiming at preserving the integrity of information, limiting as much as possible disruptions during maintenance operations and improving the environments concerned, Betacom can support you through professional consulting in the following projects:
Design / Deploy new database infrastructures
Database migrations or upgrades to different versions or different vendors
Database infrastructure migrations from and to Virtual or Cloud environments
Design and deployment of high reliability infrastructure: Replication, Clustering, Backup & Recovery Strategy