We work together with the customer to ensure that the monitored Databases are secure and performing.
Remote DBA Services
Trust our certified experts for your Database administration
Are you looking for a certified expert for your database administration and management?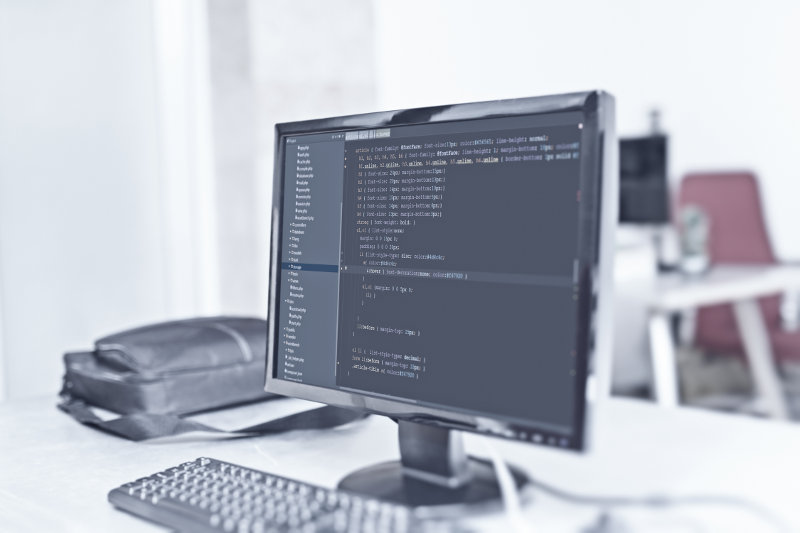 By using our administrators, Databases get the support they need to meet business goals such as 24/7 performing Databases, data warehouse safeguards, ERP.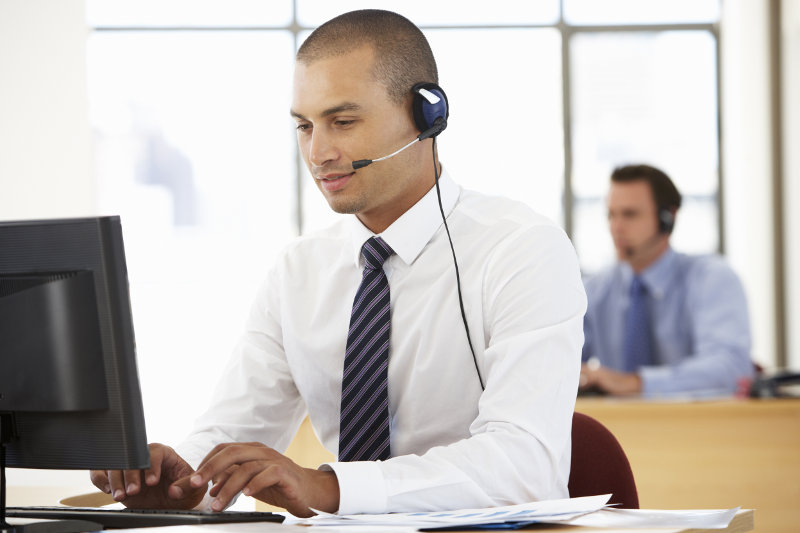 A complete DBA services portfolio including remote assistance, DBA support, Database administration and management. All our services can be combined and customized according to the customers' needs and budget.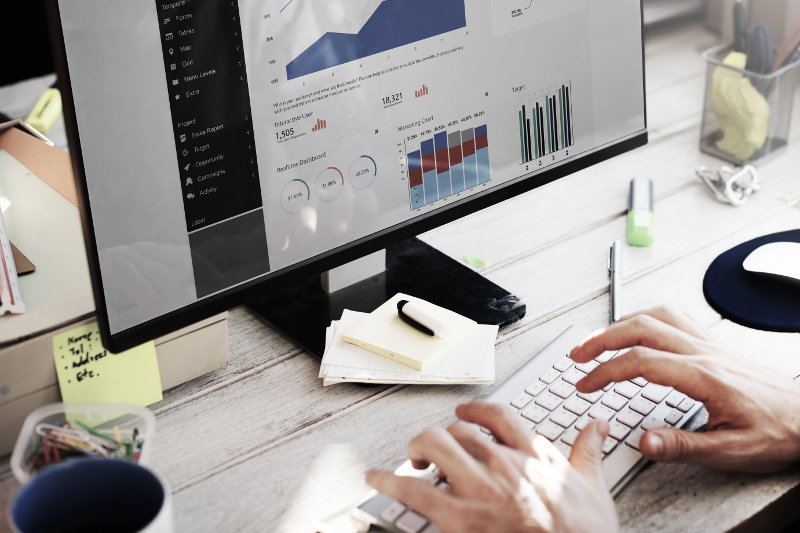 Ongoing database monitoring by our technicians allows immediate and accurate incident detection, simplifies complex hardware and software issues and rectifies minor anomalies.
Since 2002 – year of foundation – we design and provide management and consolidation services of medium and high complexity infrastructures for major Italian companies. Thanks to over 18 years of experience in different areas, our technological skills are enhanced by our ongoing training policy.
Our specialists and consultants have developed soft skills and up-to-date specialized know-how. As a result of major certifications acquired in the DBMS area, the Database Competence Center was launched in 2009. It consists of DBAs able to carry out complex projects and to support customers in DB management, also providing specialized support on UNIX, Linux and Windows platforms.
Our company, your security
Our remote DBA services division supports both mid-sized businesses and enterprise-level organizations operating in international markets. Throughout our history, we have gained a proven track record in infrastructure management services and the expertise to provide remote assistance on day-to-day issues and emergency management for the entire IT infrastructure, or any of its components.
Clients keep control over their assets' level of outsourcing, but are freed from troubleshooting Database issues and technology updates. Our experienced Oracle DBAs, Sql Server DBAs, MySQL DBAs, and PostgreSQL DBAs provide real solutions to the real-world problems of our clients.