DBA Oracle Database
Administration, monitoring, consulting and remote management services
Looking for an expert consultant to provide administration of your Oracle Database?
aYour company's database in safe hands
Offering more than 18 years of experience, our Oracle database Administrator (DBA) certified experts possess the necessary skills to execute complex projects and assist clients with database management and administration.
Remote DBA services can be delivered in different solutions to help customers choose according to their needs and budgets. We are able to offer customized database support and services: through a needs analysis we can provide the most suitable DBA consulting mode.
We provide customized support plans with different hourly coverage, up to 24×7 for the most critical database systems. Our consultants ensure that database availability, functionality, and performance are managed and monitored to cover any issues that may arise.
With DBA Remote Services' Oracle certification, you can be sure to get the full attention your business requires in database management.
Oracle Database Certified Experts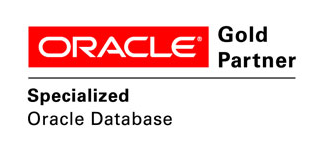 Our Services for Oracle Database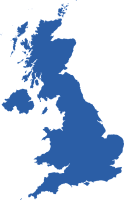 We provide our DBA services throughout the country.
Our expertise for your Oracle database
Maximize Your Oracle Investment
Our specialists enable you to take full advantage of all the advanced features of Oracle Database, quickly, securely and efficiently.
Extended services and 24x7 availability
Possibility of extending services and 24/7 availability, even on complex databases with a high growth rate.
Flexibility and expertise at hand
Constant monitoring of databases prevents complex hardware and software issues through timely diagnostics. Thanks to our DBA consultants, you can increase your productivity.
Leader in Oracle DBA Services
A complete portfolio of DBA services, which can be packaged and customized according to the needs and budget of the customers. Thanks to a long experience, the proposed solutions are tested and consolidated.